The perfect holder for your Stadium Series Baseballs! Three mini wood bats and a ring to hold them together come in a gift box. A truly unique way to display your baseballs! A little assembly required, comes with instructions, but don't worry — it's easy to do!
Appox. 5" tall(baseball not included)

Excellent for all Types and Sizes of Round Items

They are excellent for all types and sizes of round items.

Show your baseball in your home or office with these stands.
You always remember the first game you went to that turned you into a fan. This is the keepsake to remind you for a lifetime!

ONLY FOUND AT SPORTRELICS.COM
Be Exclusive! Our baseballs are one-of-a-kind items that you can't find anywhere else! Get a FREE DISPLAY CASE with EVERY ORDER!

THE BEST GIFT FOR A BASEBALL FAN!
When holding a Stadium Series Baseball, you can picture yourself back in the ballpark seats watching your favorite team! Carefully created, each baseball is hand-stiched and regulation sized!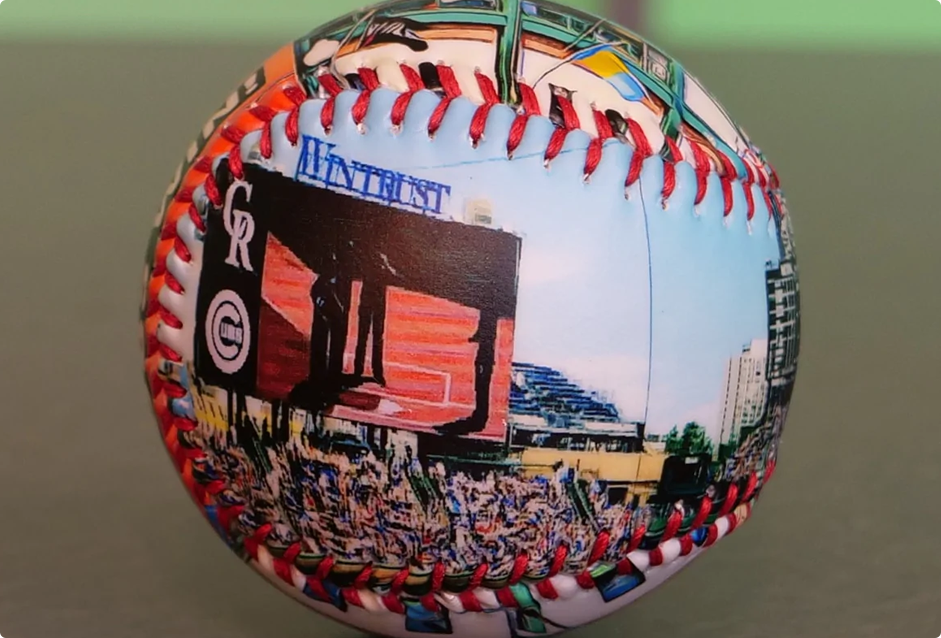 SHOW OFF YOUR FANDOM TO THE WORLD!
Whether its a keepsake for yourself, or helping someone else relive some of the best ballpark memories of their life... The Stadium Series & Old School Ballparks collection is the PERFECT Gift for any baseball fanatic!
Getting Your Amazing Baseballs Are As Easy As 1..2..3...

1
Choose Your Baseballs
Select as many baseballs as you would like to order!

2
Place Your Order
Then proceed to the checkout to choose a payment method and fill out a few contact details!

3
GET IT DELIVERED
We ship all our products within 2 days from our Michigan Warehouse with USPS Tracking!
Here's What Our Customers
Have To Say About Sports Relics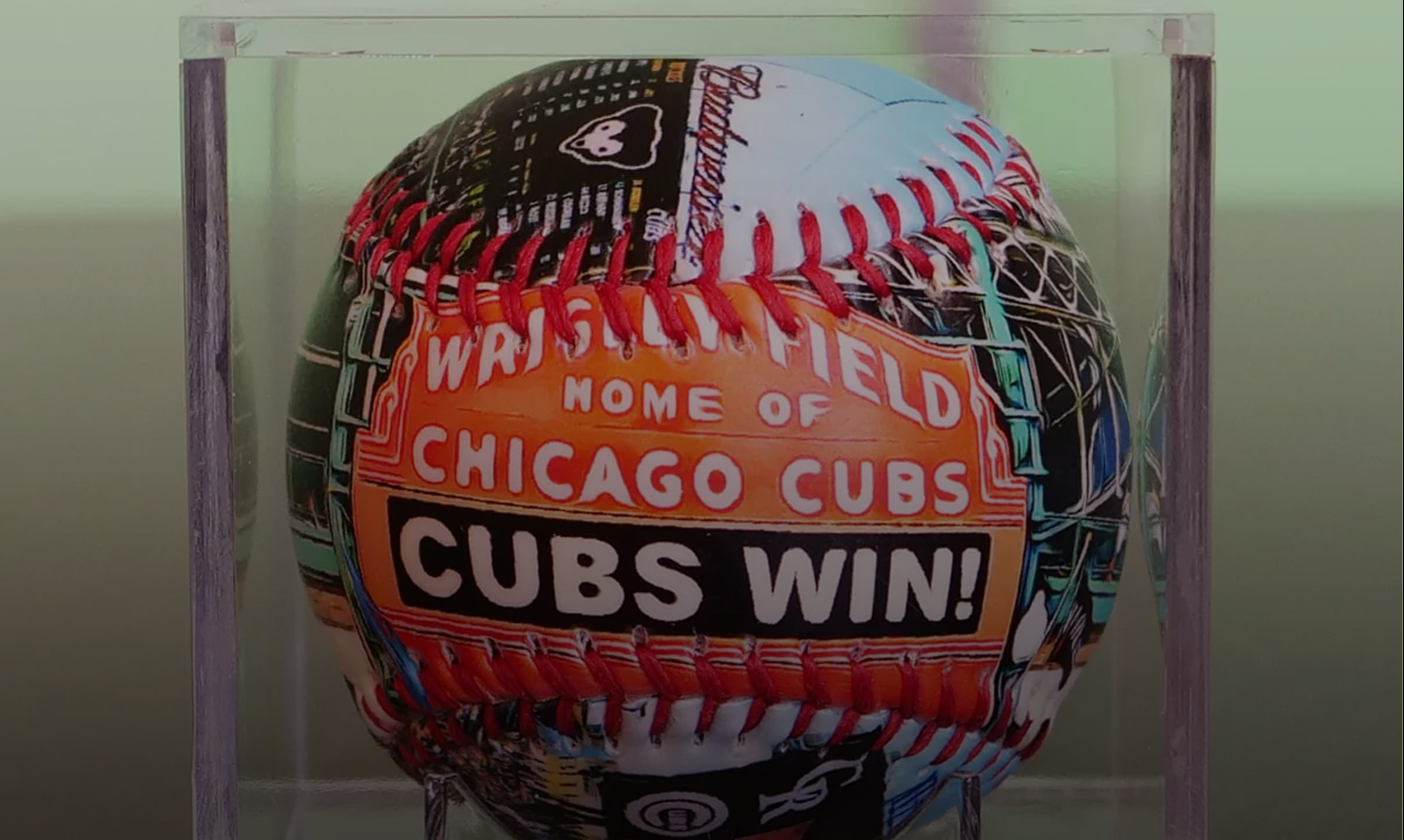 We are so confident that you will love your SportRelics order, that we offer a 30-day money back guarantee. If you're not completely satisfied with your purchase during this period, just let us know and we'll give you a full refund!
Got Questions?
We've Got You Covered
Why Should I Buy a SportRelics Baseball?

Exclusivity! This is the perfect gift for the baseball fan in your life! Each Stadium Series Baseball and Old School Ballpark Baseball is carefully handstiched, and ONLY found at SportRelics!

Are Your Baseballs Regulation Sized?

Our baseballs are regulation-sized, crafted to give you a real-world baseball experience. They are not glossy or squishy like other collectibles.

How is Your Artwork Made?

To create the designs of our baseballs, our graphic artists use a unique process that combines royalty free photography, digital sketching, and watercolor digital painting.

Where Do You Ship From?

We ship all orders from our own warehouse in Holly, Michigan. We hand inspect every order before it goes out, and we ship all our items within 1-2 business days through the US Postal Service, which includes a tracking number for you.

How Does Your Return Policy Work?

We offer a 30-day money back guarantee. If you want to return your purchase, just reach out to us via email at support@sportrelics.com or give us a call at 810-428-4344.